Our products and services
Lilies and More choses for a diversification of product and services. This in order to be an interesting party for their clients. A wide range of knowledge is to be shared among them.
Please check the various subdivisions to see where we can assist you!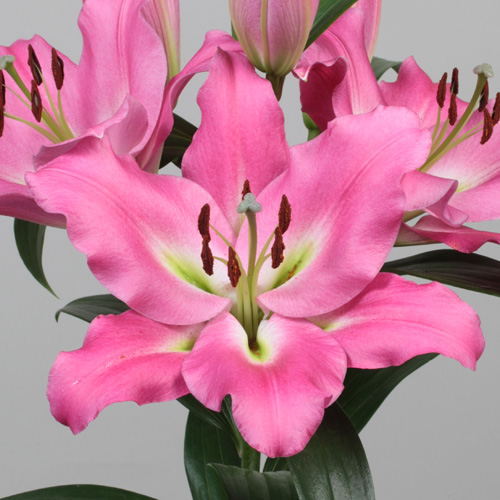 Our experience in this article is very long and we have introduced it at many nurseries worldwide. We are using the lily bulbs from a selected group of growers and breeders . And always search for the best price/quality level. We keep our eyes open for innovative new varieties and developments and try to implement this for our clients.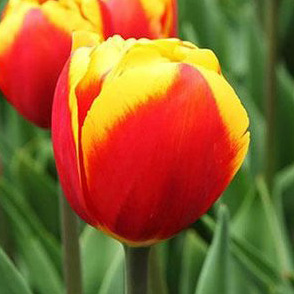 The tulip is the most well know flower bulb in our industry and we are handling this  beautiful product in a professional way. With emphasis on the possibilities for each of our clients. Whether it's in soil ,  boxes or even hydroponic systems. With possibilities in existing volume assortment and new introductions.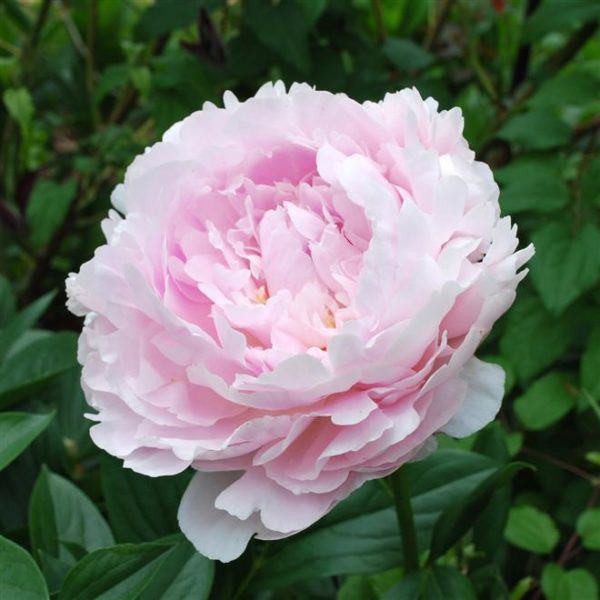 We have established a cooperation with the Dutch peony specialist company Groot & Groot B.V.. They are offering the finest collection of Peony varieties all over the world, and with their knowledge and network in plant as well as flower production and a large sales infrastructure, we are convinced by cooperating we are can create the added value everyone is looking for.