In the past decades many flower growers around the world contacted us with increasing number of questions regarding specific problems. Like variety choices , best period to grow, soil issues, how to mechanise certain processes and so on.
Over the years Lilies and More proved to be able to assist the clients with their request and helped to come to the best possible solution for each of them.  Sometimes by adjusting the procedures of growing or storage ,sometimes by change to complete other items, or introduce new or second hand equipment to make the work more efficient. But always with respect for the local situation and a personal touch.
This is what makes Lilies and More attractive and this way of working enables us to continue long term relations with our clients.
Please contact us for any inquiry.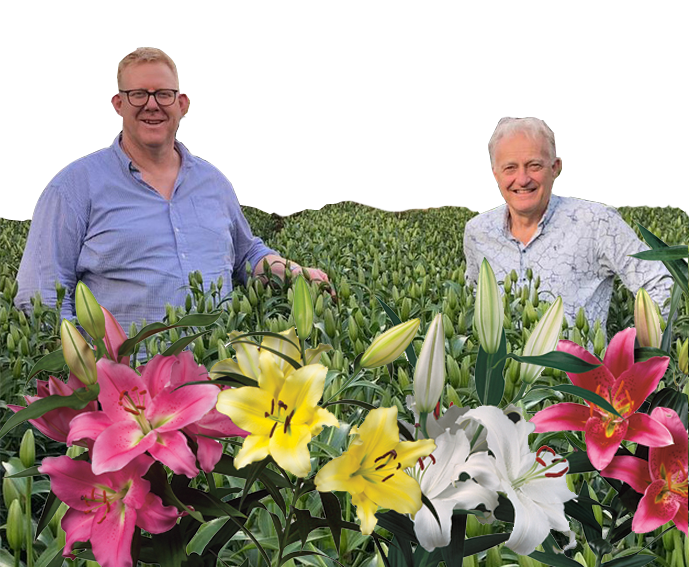 Our products and services
Lilies and More choses for a diversification of product and services. This in order to be an interesting party for their clients. A wide range of knowledge is to be shared among them. 
Please check the various subdivisions to see where we can assist you!