Our services and products

Started in 2012 as consultancy company with strong relation to reliable producers of flower bulbs, seeds and equipment. We are bringing producers and buyers together for various items, but lily bulbs in particular.
With the long term international experience in production and sales from both Piet Koopman as well as Arjan Poland, who joined Lilies and More this year, a large group of clients are being served in their own habitat.
We are able to facilitate in purchasing, quality control, treatment, storage, and export of the requested items.
As a result of the continuing innovations of both product and equipment in the global floral industry, as well as change of demand from the end users, we are happy to be able to serve you in more ways than just one. With our large network and expertise we are able to guide you in order to come to the best possible quality results with product and material from both Northern as well as Southern Hemisphere.
Ready to assist where and whenever you need us!
Please contact us for any inquiry.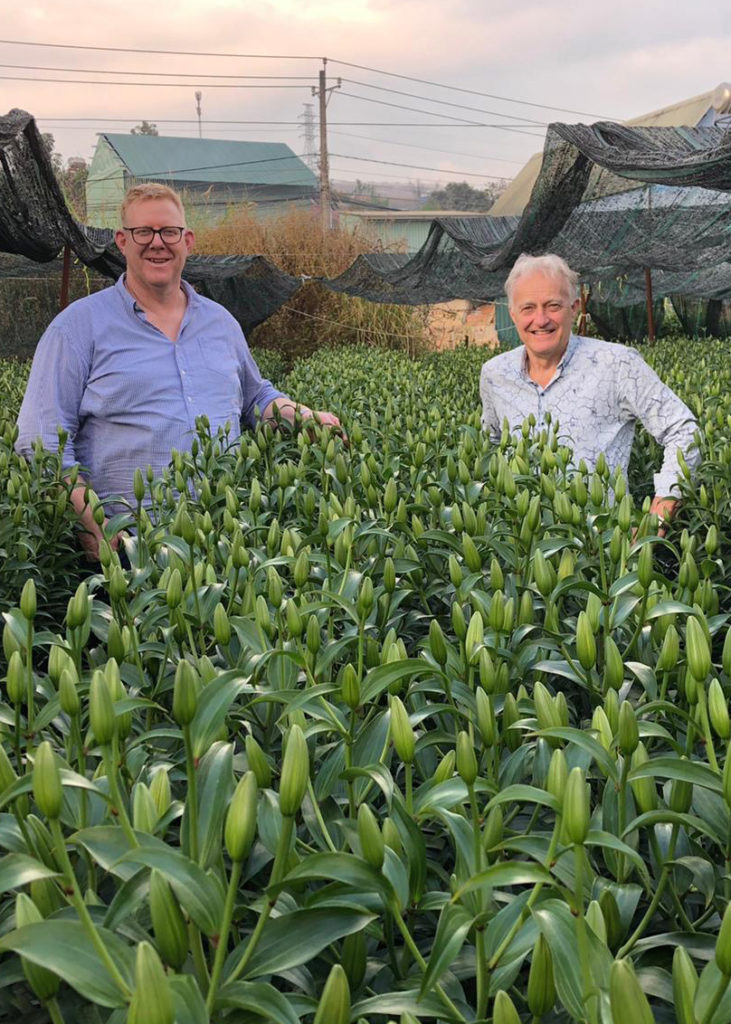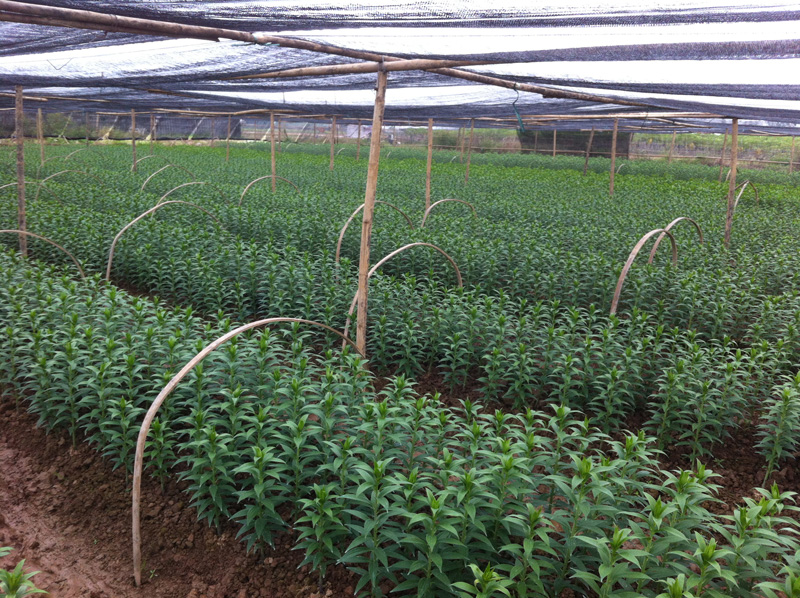 Our products and services
Lilies and More choses for a diversification of product and services. This in order to be an interesting party for their clients. A wide range of knowledge is to be shared among them. 
Please check the various subdivisions to see where we can assist you! 
In the past decades many flower growers around the world contacted us with increasing number of questions regarding specific problems. Like variety choices , best period to grow, soil issues, how to mechanise certain processes and so on.